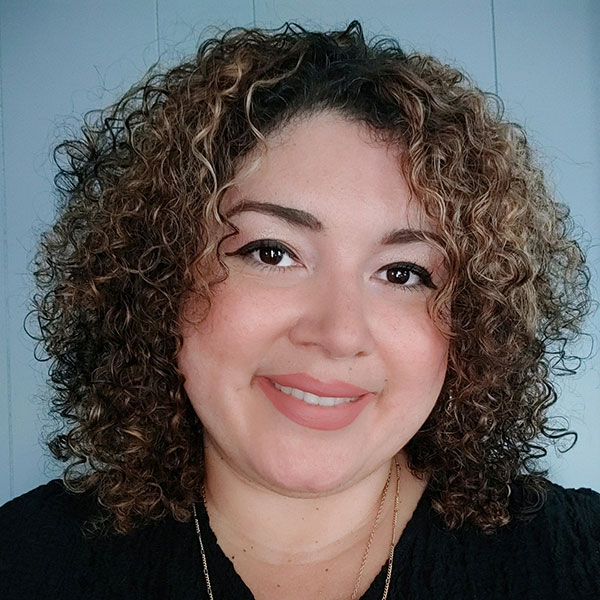 Janice Morales joined eSystem Training Solution in January 2017. As the office administrator, Janice has oversight over office processes, client database, billing, and client services. She provides administrative and technical support for multiple projects, meetings, and conferences. Janice is a seasoned office administrator with over 10 years of experience.
Having held positions in legal, non-profit and business fields within the US and in Latin America, Janice is able to tailor her skills to meet the needs to various clients. Janice is able to interact directly with potential and existing clients and is probably the friendly voice you'll hear when you call the office.
In addition to her duties as an Office Administrator, Janice is active in her community doing volunteer educational work and construction work for victims of natural disasters.